Robyn Lee Seale is working to ensure the CBRM Health Care Redevelopment Project is about more than buildings.
The Project involves new health care infrastructure, expansions, and renovations at sites in Glace Bay, Sydney, New Waterford and on the Northside. Robyn Lee is the team's Equity, Diversity, and Inclusion Lead, working with community partners and the construction industry to ensure the worksites are more inclusive and reflective of Cape Breton's vibrant community, by focusing on policy and workplace culture.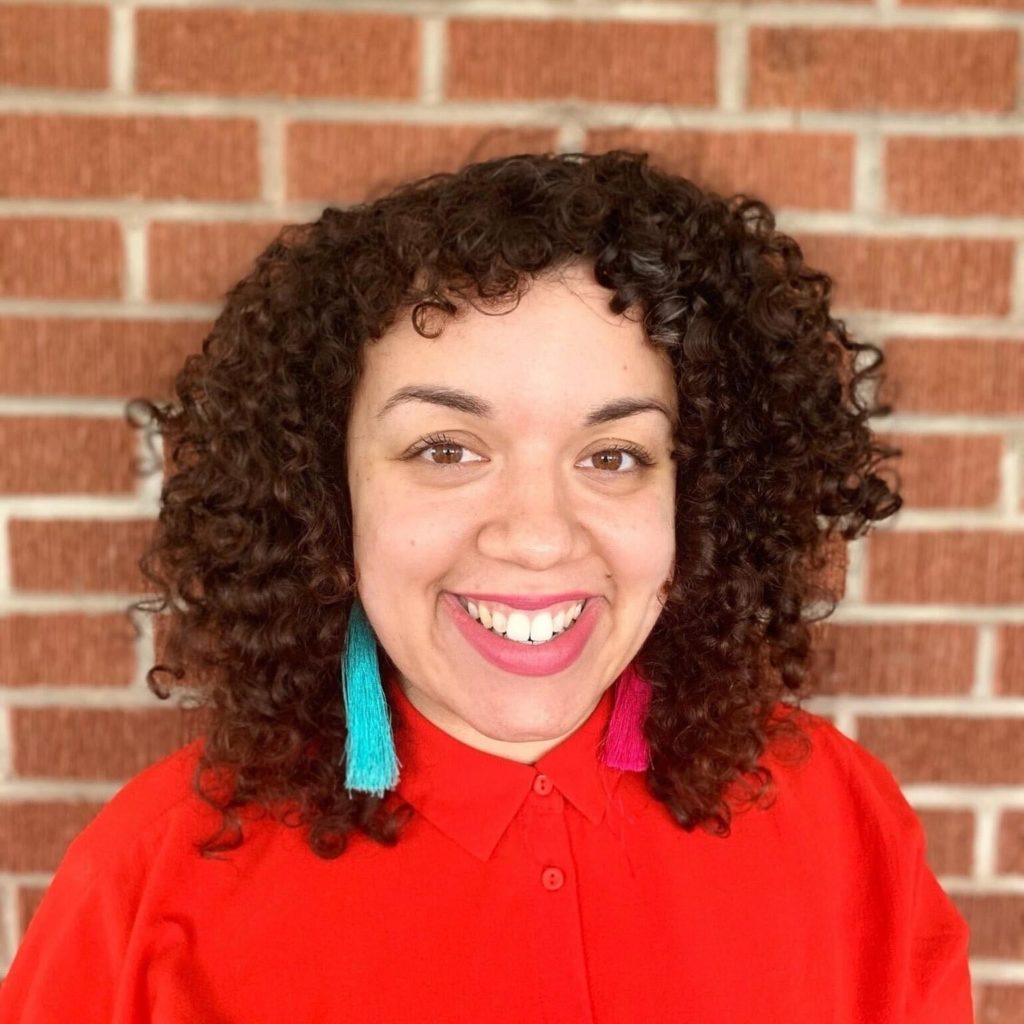 "Just as these facilities will impact Cape Breton health care for generations, our efforts to meaningfully involve equity-deserving workers and leaders will be our legacy," Robyn Lee says. "The project is an opportunity to see new generations of workers from Indigenous communities, Black communities, newcomer communities, as well as people with disabilities and women on the Project's construction sites. My role is an opportunity to support the coordination of equity efforts from across industry and non-profits to shifting our workforce."
The goal of the Diversity, Equity, and Inclusion (EDI) program is to work with underrepresented communities to ensure they are involved and benefiting from these large-scale construction projects. These groups include African Nova Scotian, Indigenous, other visibly racialized people; women; people with disabilities; and newcomers. Specifically, some of the EDI program work involves partnering with industry, community partners, and other government agencies to develop mandatory diversity and inclusion orientation sessions; metrics for measuring equity and inclusion on sites; guiding principles for EDI efforts for all sites; and monthly working group meetings. To further this work, Robyn Lee is also working on developing a digital app to help managers expand their EDI capacities.
The target for the EDI program is for a minimum of ten per cent of those working on the construction sites in CBRM to be representative of diverse groups and communities and the initiative is currently exceeding the diversity and inclusion target on all sites.
"The part of my role that I am most excited about is its responsibility to look at inclusion as well as diversity," says Robyn Lee. "Once we see stronger connections between industry and equity, how do we measure if the workforce is inclusive? Because these are age-old questions, we have an opportunity to support creative responses to the difficulties of making diverse workforce more inclusive and equitable."
The CBRM Health Care Redevelopment Project involves building new public infrastructure in Sydney, Glace Bay, New Waterford and on the Northside. It includes new health care centres, long-term care homes, a school, recreational fields, a community wellness centre and a laundry centre. The leadership team with the redevelopment project includes staff from Nova Scotia Health, Department of Health and Wellness, and Build Nova Scotia.
For more information on the Project's Equity, Diversity, and Inclusion efforts and plans, contact:
Robyn Lee Seale (she/her)
Equity, Diversity, and Inclusion Lead
CBRM Healthcare Redevelopment
902.574.5039
RobynLee.Seale@novascotia.ca