Building Tomorrow
New Waterford Community Hub
Opened in 1963, New Waterford Consolidated Hospital is a community hospital that serves New Waterford and surrounding areas. It currently has 21 acute care beds and 24 nursing home beds on Waterford Heights, a licensed community long-term care unit.
As part of the CBRM Health Care Redevelopment Project, New Waterford and the surrounding area will have a new, modern health centre and a 60-bed long-term care home community wellness centre and new recreational fields. All facilities will be built on the Breton Education Centre school site, along with a new, modern school, creating a community hub. The project also includes 12 (sub-acute) short-stay beds.
The community hub model (health centre, long-term care home, and school) will create hands-on learning opportunities and new programming for students in health-care related fields. It also allows for opportunities to share facilities and maintenance services.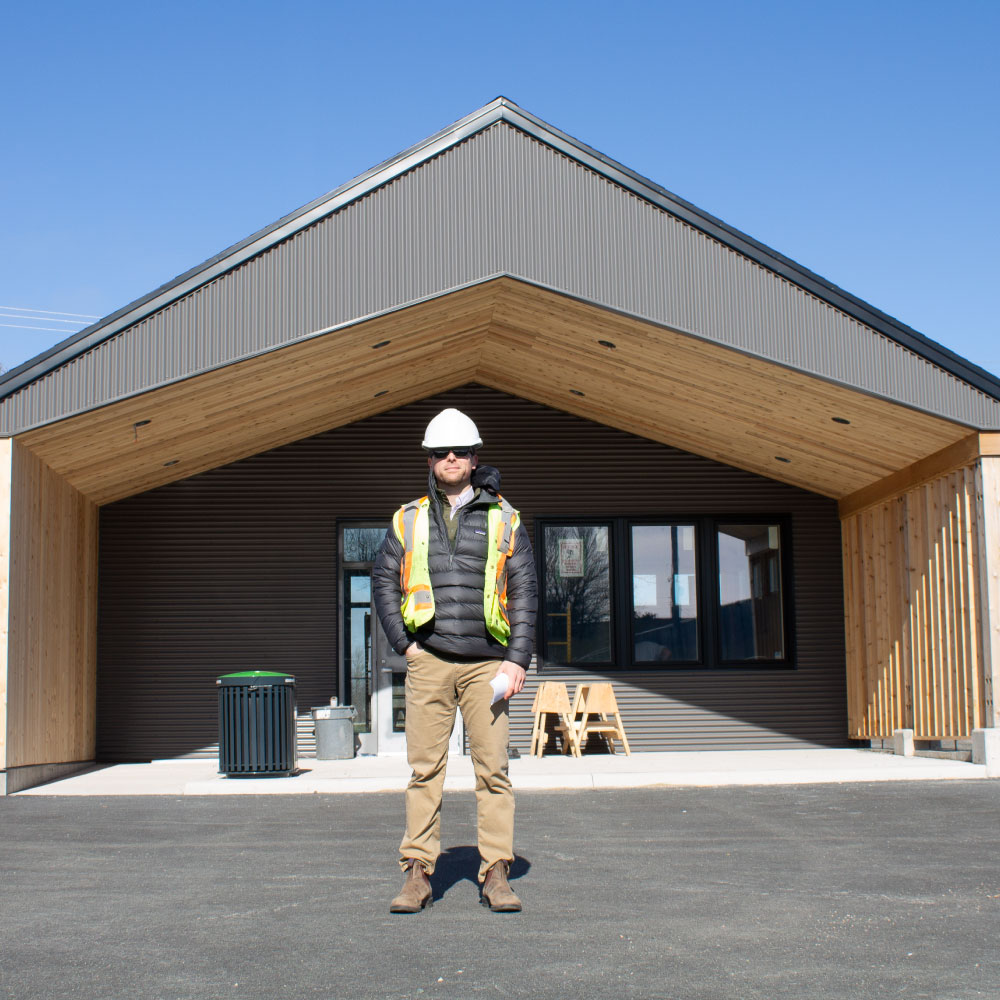 New Waterford Community Hub
Other Improvements Include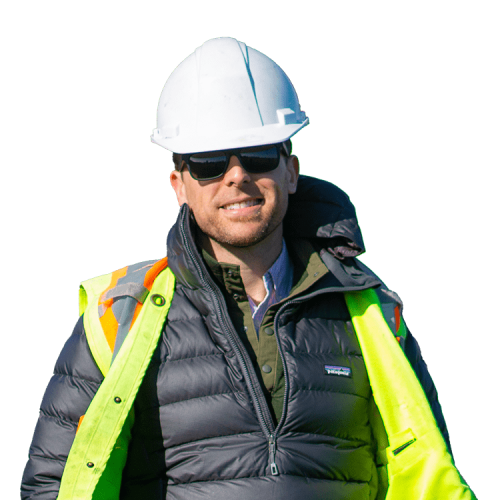 – Joshua Wludyka, P. Eng. – Construction Project Manager, Nova Scotia Lands 
New Waterford Community Hub
New Health Centre
The new health centre will replace the New Waterford Consolidated Hospital, strengthening primary health services in the area. 
The health component of the New Waterford Community Hub will provide space for physicians and primary health-care teams, X-ray, blood collection, diagnostic imaging, mental health and addictions treatment, public health and many services currently available at New Waterford Consolidated Hospital.
About the New Waterford Health Centre
New Waterford Community Hub
New School
Breton Education Centre was built in 1971 and consultation determined replacing the school was the best option. The new school, which includes grades 6 through 12, will feature  gyms to ensure Coal Bowl continues and a new theatre. The outdoor sports fields and recreation spaces are being relocated nearby.
"This new educational complex will offer individualized and innovative learning, new technology and the benefits that come with it, support community engagement and the availability of outside resources that will help support and engage students in lifelong learning."
– Danielle Aucoin, Breton Education Centre Principal
New Waterford Community Hub
Recreation Facilities
To make way for the construction of the new, modern community hub, some recreation facilities in New Waterford are being rebuilt and relocated. 
The artificial soccer field, tennis courts, and three buildings (washrooms and storage) on the Breton Education Centre site are moved to MacKinnon Field.  The grass soccer field at MacKinnon Field is being moved to nearby Colliery Lands Park.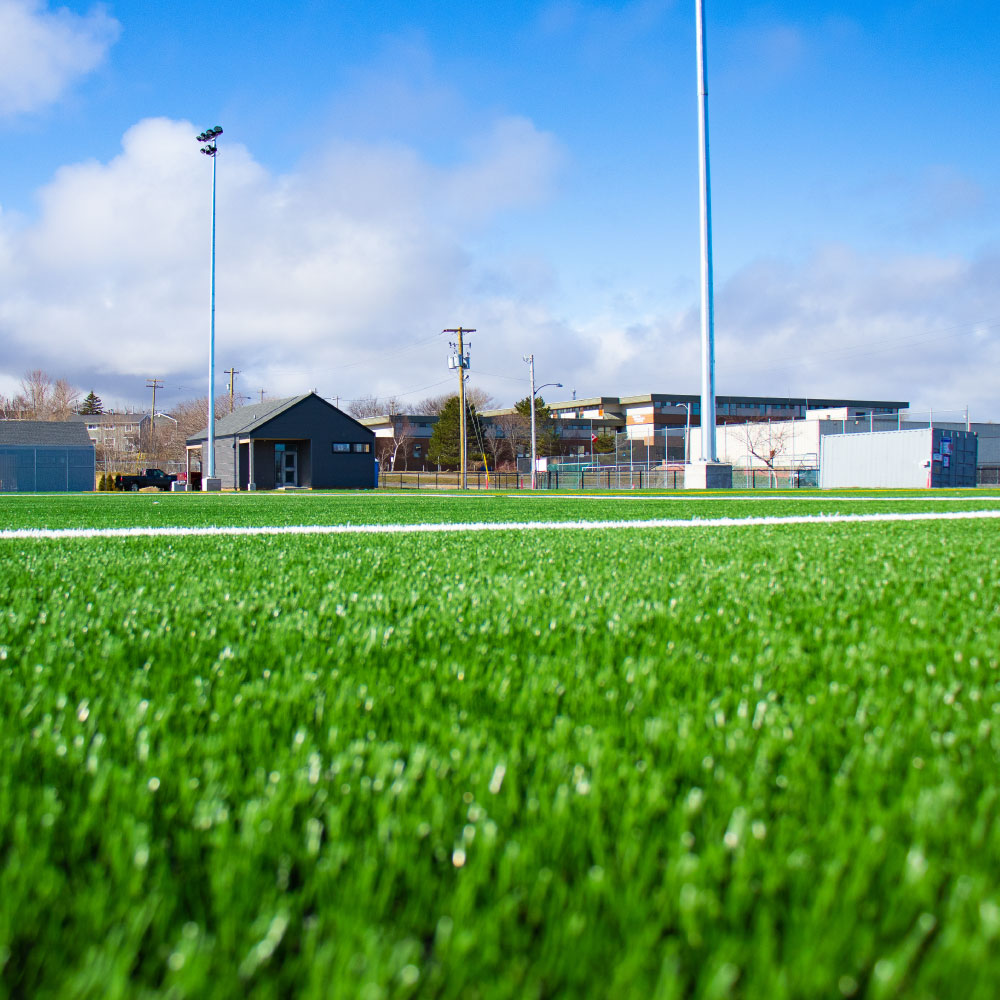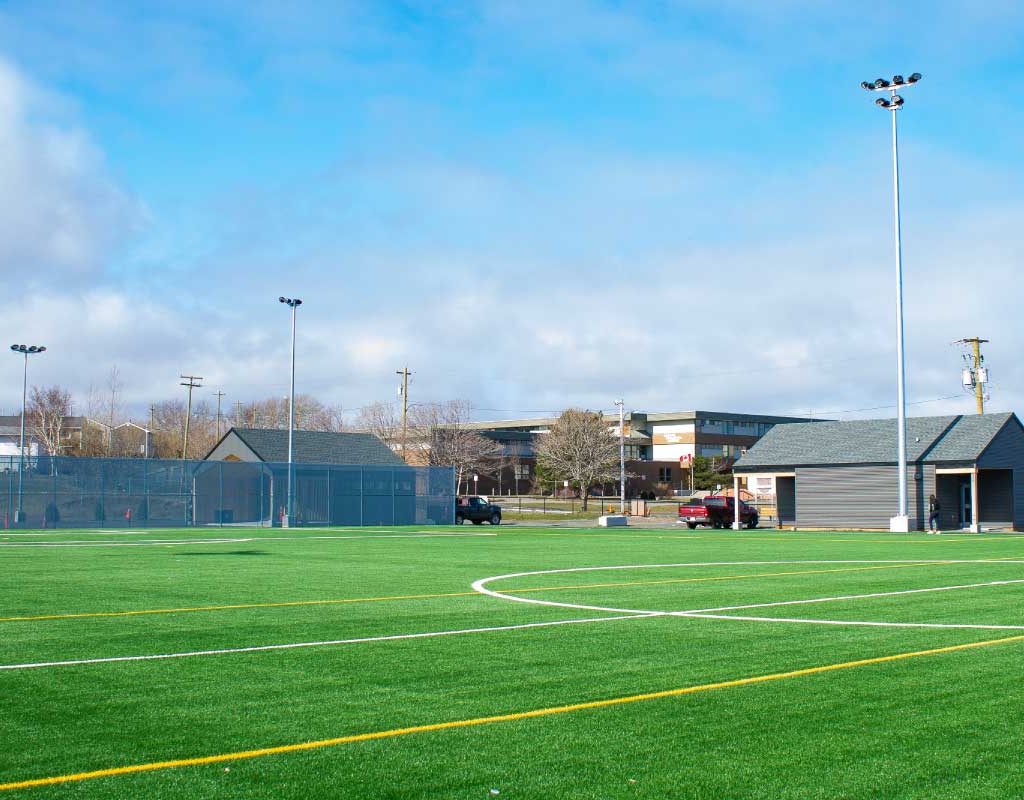 New Waterford Community Hub
New Community Wellness Centre
To complement the community hub model, a Community Wellness Centre will also be built to provide 'community space' to support social, cultural, and recreational activities.
It will replace the community space that was lost when the Carmel Centre closed in 2019.
It will provide accessible and appropriate multi-purpose/multi-use, community space that can be used for: seniors' programs; exercise, music and art programs; community organization meetings; support groups; parent/family education & learning; child and youth development and more.
New Waterford Community Hub
Latest Updates