Reimagine.
Rebuild.
Revive.

5 major projects to revitalize Cape Breton - Unama'ki.
Building Tomorrow
Paving the Way for Future Cape Bretoners
Historic investments in Cape Breton's infrastructure is paving a new way forward for Cape Breton. Right now, five major projects are underway to revitalize the Island and put more people to work. These projects will transform the way we deliver and access healthcare, improve care for our seniors and drive innovation through post-secondary education.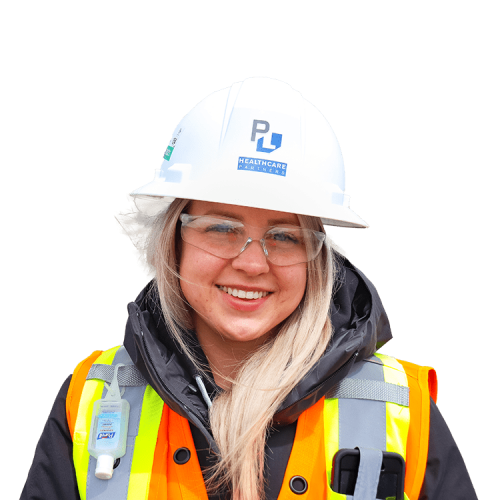 Through these projects, and the significant investment behind them, Cape Breton-Unama'ki will not only see improved health care and education infrastructure, but also hundreds of jobs, opportunities for workforce training, and direct benefits to local businesses, communities and the economy.
Sara Evely – Project Coordinator, Pomerleau Lindsay
REVITALIZING CAPE BRETON ISLAND
Major Projects
Stay Up To Date
Latest News & Events
Subscribe to our Newsletter