Building Tomorrow
Northside Health Complex
Opened in 1954, Northside General Hospital is a community hospital that serves North Sydney, Sydney Mines, and surrounding areas. It currently has 45 acute care beds, 14 licensed transitional long-term care beds, and 22 beds on Taigh Solas, a licensed community long-term care unit.
As part of the CBRM Health Care Redevelopment Project, Northside residents will have a new, modern health centre and a 60-bed long-term care home. Both will be built in the Northside Business Park, along with a new laundry centre. The project also includes 12 (sub-acute) short-stay beds.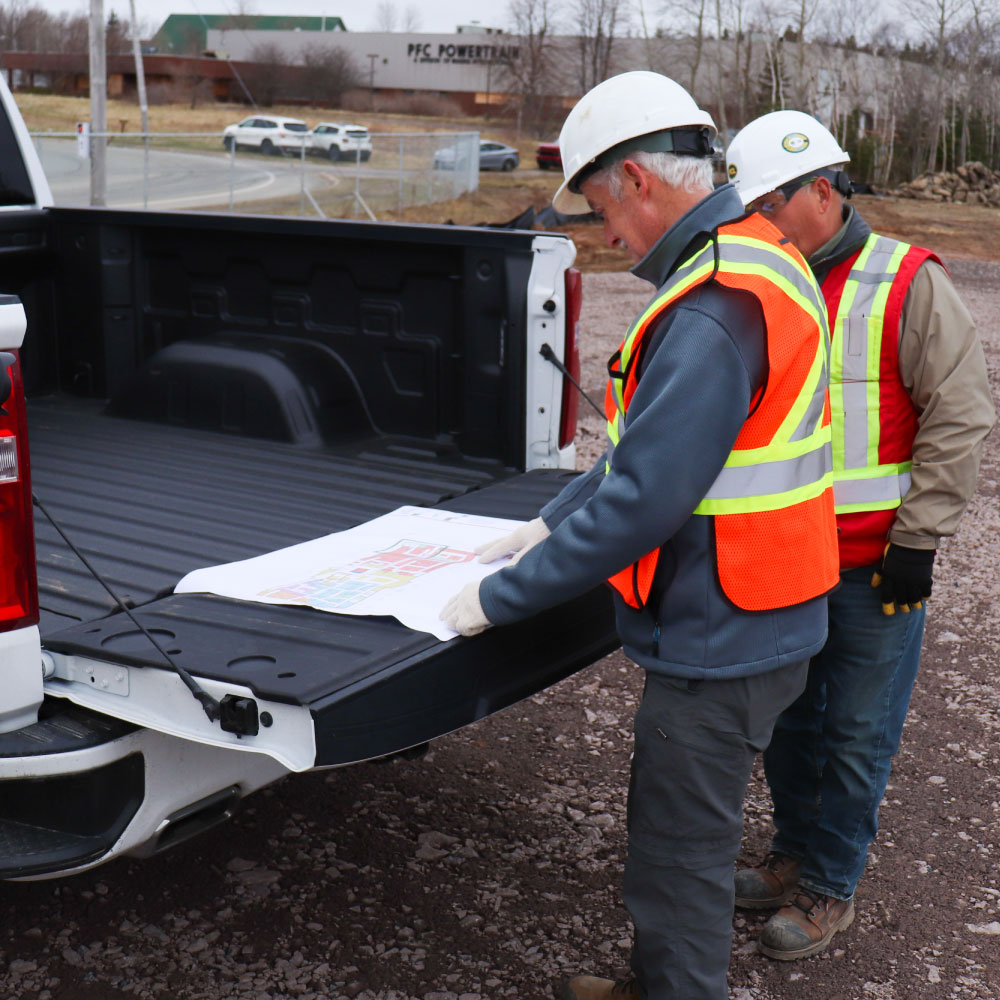 Northside Health Complex
Other Improvements Include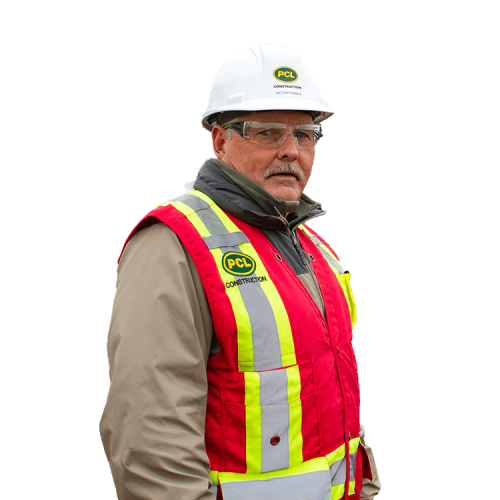 – Victor Power, Senior Project Superintendent at PCL Constructors
Northside Health Complex
The New Health Centre Will Include
Northside Health Complex
Latest Updates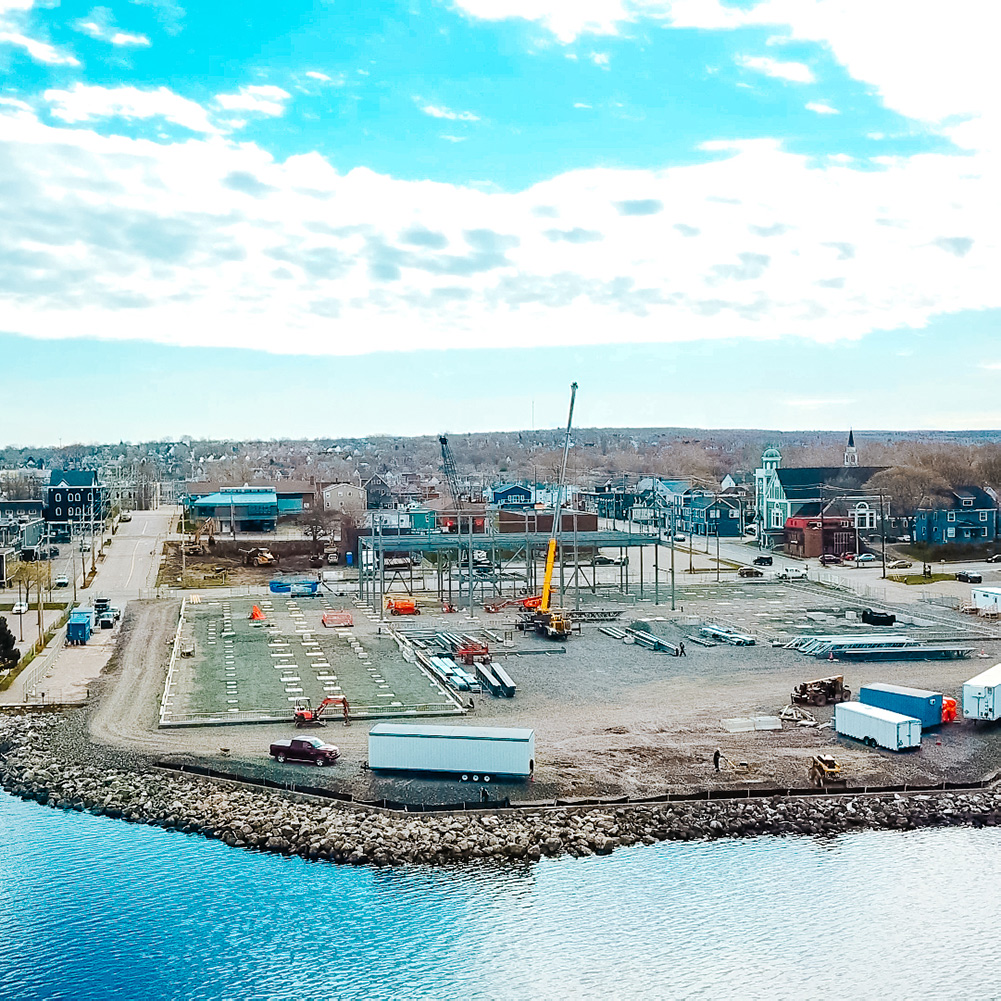 From Daily Commercial News: Billed as a grand effort to aid downtown revitalization in a city of 31,000, the new Marconi campus on Sydney, N.S.'s waterfront will, when finished, be a spectacular splash in a town that has seen little major urban renewal.