Building Tomorrow
Northside Health Complex
Opened in 1954, Northside General Hospital is a community hospital that serves North Sydney, Sydney Mines, and surrounding areas. It currently has 45 acute care beds, 14 licensed transitional long-term care beds, and 22 beds on Taigh Solas, a licensed community long-term care unit.
As part of the CBRM Health Care Redevelopment Project, Northside residents will have a new, modern health centre and a 60-bed long-term care home. Both will be built in the Northside Business Park, along with a new laundry centre. The project also includes 12 (sub-acute) short-stay beds.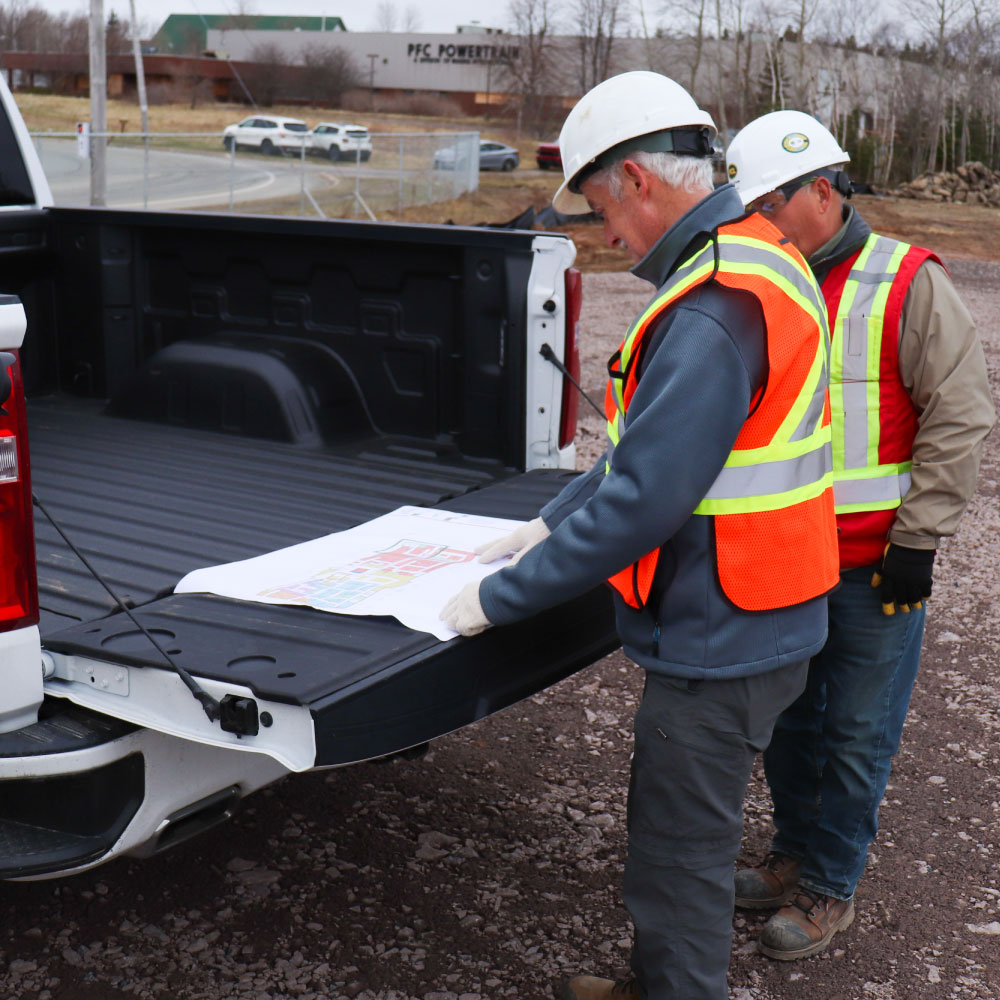 Northside Health Complex
Other Improvements Include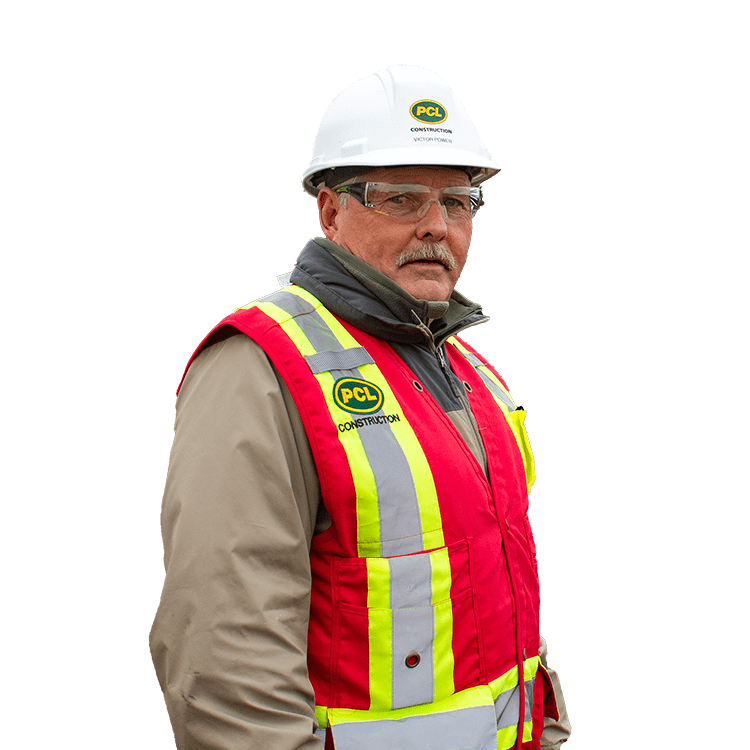 – Victor Power, Senior Project Superintendent at PCL Constructors
Northside Health Complex
The New Health Centre Will Include
Northside Health Complex
Latest Updates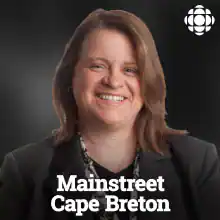 From CBC Mainstreet Cape Breton – There is a lot of work happening in Cape Breton. Seasonal road work, construction of a new Marconi NSCC Campus, upgrades and expansions to local hospitals. The Cape Breton Partnership wants to build on these existing infrastructure projects to ensure businesses capitalize on the spin off and potential employees are connected to jobs.