Get Involved
Government Tender and Procurement Opportunities
The Province of Nova Scotia is investing over one billion dollars in schools, hospitals, and the Marconi campus of the Nova Scotia Community College over the next 5-7 years, an unprecedented level of investment representing significant opportunities for our residents and business community. Together, these projects will create jobs, opportunities for workforce training for underrepresented groups, and direct benefits to local businesses, communities, and the economy.
The local business community now has a great opportunity to become more involved than ever before in the government's tendering and procurement process (the official system government uses to promote the products and services they need and for businesses to then submit bids on offering that work).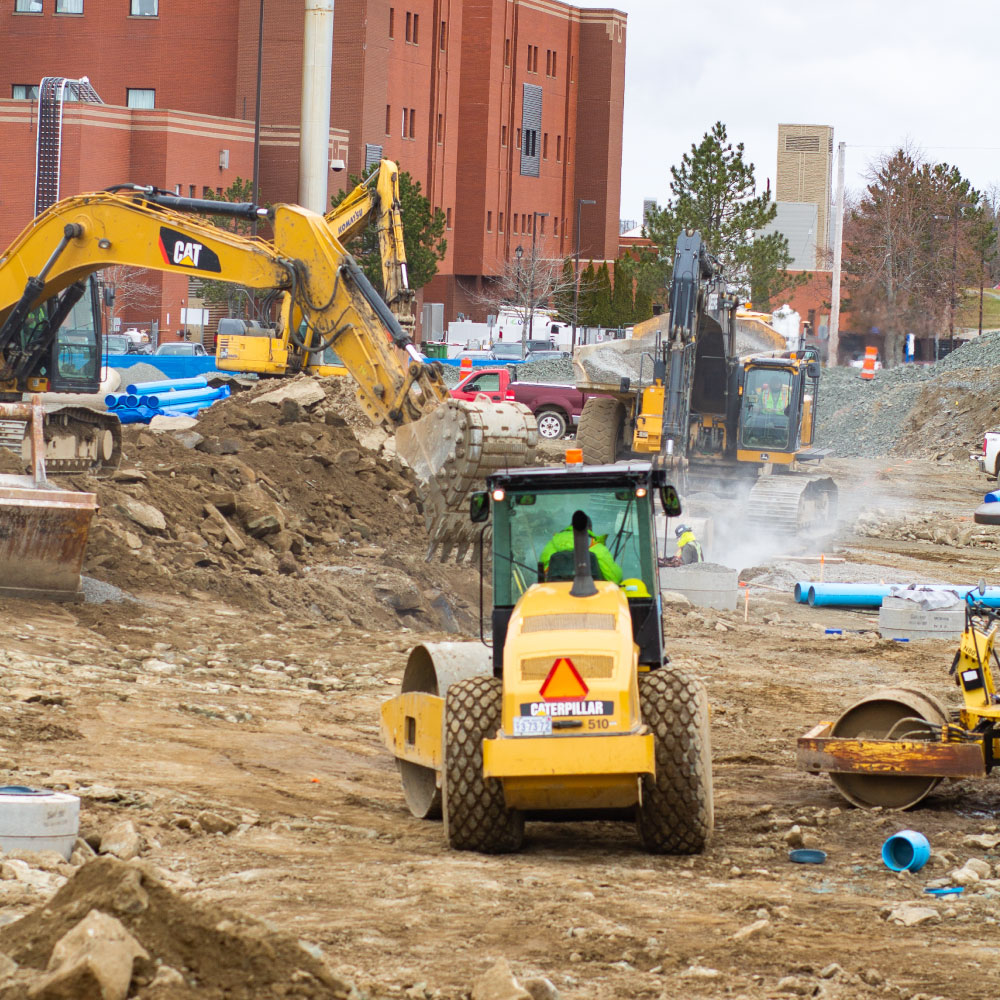 Get Involved
Resources
A number of web-resources are available to help businesses navigate these opportunities:
Procurement is a branch of Service Nova Scotia and Internal Services. Staff provide knowledge and expertise to clients as they seek unique, creative, sustainable procurement solutions for complex business needs.
A database of currently posted tenders that businesses and service providers may big on to provide the work to the Province of Nova Scotia.
Resources, guides, and FAQs designed to help businesses navigate Nova Scotia's E-Bidding System, Ariba Discovery, and learn how to submit bids for posted tender opportunities.
By registering for the TONS, you will receive e-mail notifications of public sector procurement opportunities that match the goods and/or services categories you choose. The online service provides a single entry point for Nova Scotia businesses and prospective businesses to interact with the provincial government.
A number of resources, videos, and presentations to become more familiar with the process of selling to the Government of Nova Scotia.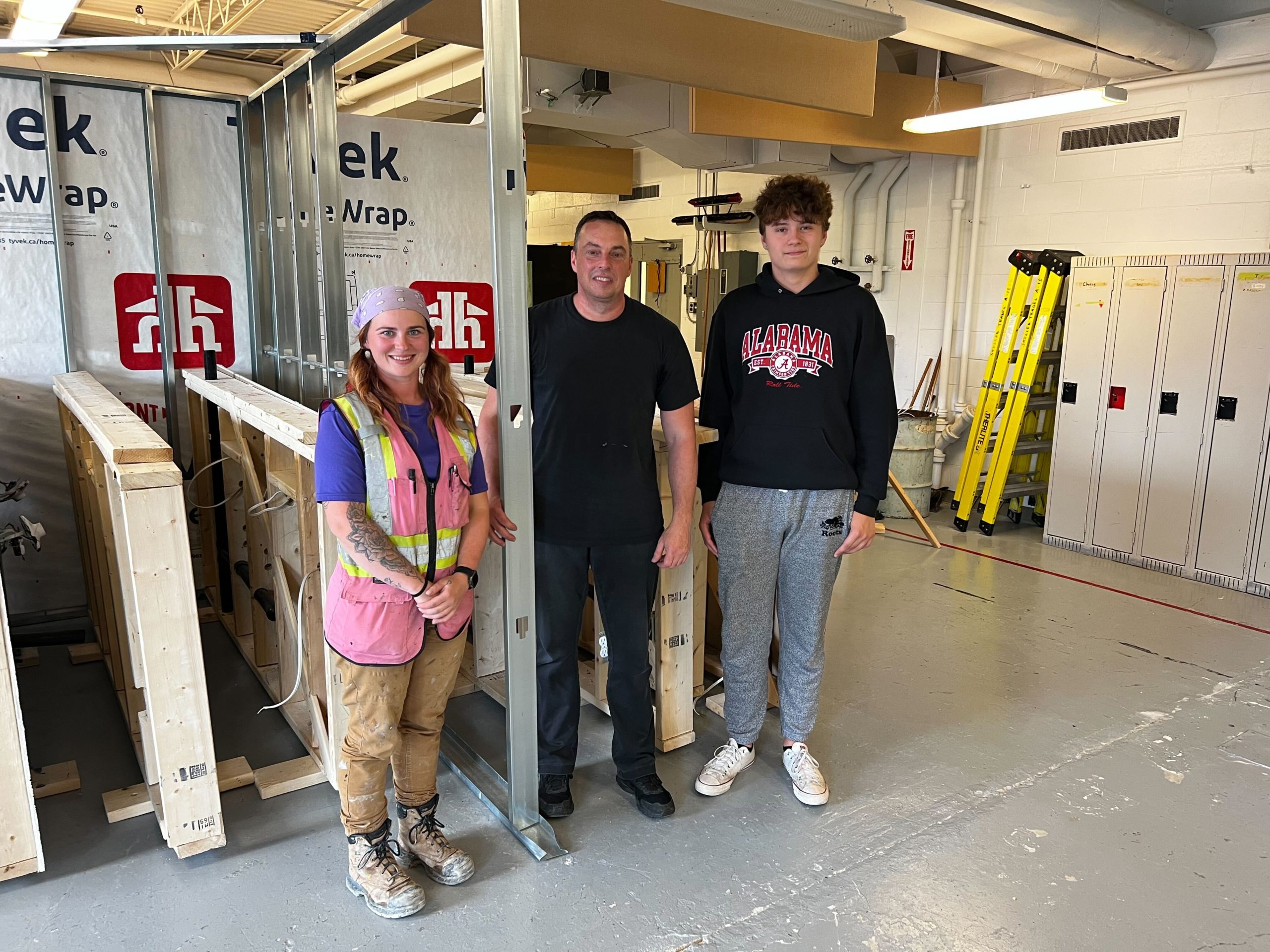 For Cole Walker, a grade 11 student at Breton Education Centre (BEC), he's not yet sure of the exact path he'll follow, but there is one thing he knows for certain; his future looks very similar to his Papa's thanks to an inspiring six months of learning in a skilled trades class, taught by one passionate professor and a community of tradespeople.