Labour Market Forecast & Employment Opportunities
The major ongoing and upcoming public infrastructure projects in Cape Breton are expected to continue over the next several years, with direct and indirect employment spinoffs for Cape Bretoners. This is an opportunity to build a stronger and more resilient workforce in Cape Breton by breaking down barriers to employment and aligning change and opportunity with skills and people for the best results – creating a legacy for the region.
Each project is being closely monitored to identify occupations in-demand as these projects get underway and unfold. At different times and project stages, each occupation will be presented with new opportunities. Training within each occupation specific to these projects presents the best opportunity for the existing workforce on the Island, new entrants to the workforce, and those transitioning careers.  
These projects represent the single largest investment in public infrastructure ever in Cape Breton Island; a truly once-in-a-generation level of investment, expected to offer employment and training for hundreds of construction-sector personnel over the projected period.
"Through these projects, and the significant investment behind them, Cape Breton-Unama'ki will not only see improved health care and education infrastructure, but also hundreds of jobs, opportunities for workforce training, and direct benefits to local businesses, communities and the economy."
Community Benefits have the potential to return 1.80 for every 1.00 invested in the local community.

Organizations
Nova Scotia Construction Sector Council
The Nova Scotia Construction Sector Council (NSCSC) is a not-for-profit, industry-driven organization that partners with industry, government, and community groups to support the industrial-commercial-institutional construction sector in Nova Scotia. 
The Province of Nova Scotia has progressively included contract requirements to motivate the sector to better reflect the diverse nature of the province and strengthen our communities – and the NSCSC, in partnership with the contractors, labour organizations, and training providers is poised to help the sector facilitate this change.
The NSCSC has recently launched a Cape Breton branch office to connect the community with employment opportunities and support the development of a more diversified construction workforce. The office is referred to as the "help desk" for contractors and unions by identifying opportunities, making connections between unions and community, assisting contractors, and identifying community supports that would allow individuals to access training that leads to employment.

Organizations
Nova Scotia Apprenticeship Agency
The Nova Scotia Apprenticeship Agency manages the trades training and certification system in Nova Scotia partnering with industry, community organizations, and equity groups to promote apprenticeship opportunities, and to ensure that trades-specific training is responsive to the needs of industry and the Nova Scotia job market. The agency's vision is an industry-led apprenticeship system that builds and maintains a highly-skilled, diverse, and inclusive workforce, contributing to the economic success of Nova Scotia.
So what is Apprenticeship? Apprenticeship is a post-secondary career path that will lead to certification in a skilled trade through both classroom and work environments that are respectful and inclusive. Apprentices complete a combination of on-the-job and technical training, working under the guidance of certified journeypersons who pass on knowledge and skills.
For every $1.00 invested in an Apprentice, employers receive an average return of $1.47.
– The Canadian Apprenticeship Forum Handbook

Organizations
Nova Scotia Works
Nova Scotia Works is a province-wide network of employment services, helping connect people to jobs and jobs to people. Nova Scotia Works centres strive for a quality employment and career services system that is relevant and responsive to Nova Scotians, partners, and stakeholders, producing a robust, productive and inclusive Nova Scotian workforce that represents and celebrates Nova Scotia's diversity and embraces opportunity and innovation.

The Cape Breton Job Board is Cape Breton-Unama'ki's online platform to unite employers from across the Island to job seekers domestically and internationally. Due to Cape Breton-Unama'ki's changing demographics and anticipated labour shortages, domestic and international talent attraction will play a key role now and into the future for the Island's growth and prosperity.
The Cape Breton Job Board is an initiative the Cape Breton Partnership, Cape Breton Island's private sector led economic development organization. 
Frequently Asked Questions
"These are generational projects that will offer Cape Breton opportunities that we have never seen and that will leave a legacy for our Island, supporting the growth of a more diverse workforce in our industry."
– Rochelle Hatcher – Industry Community Engagement Coordinator, Nova Scotia Construction Sector Council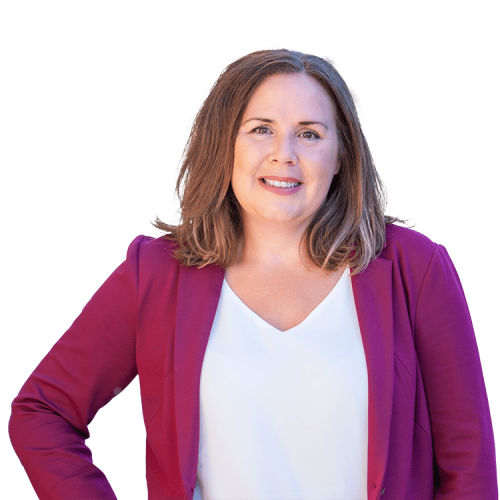 Building Tomorrow
Latest Updates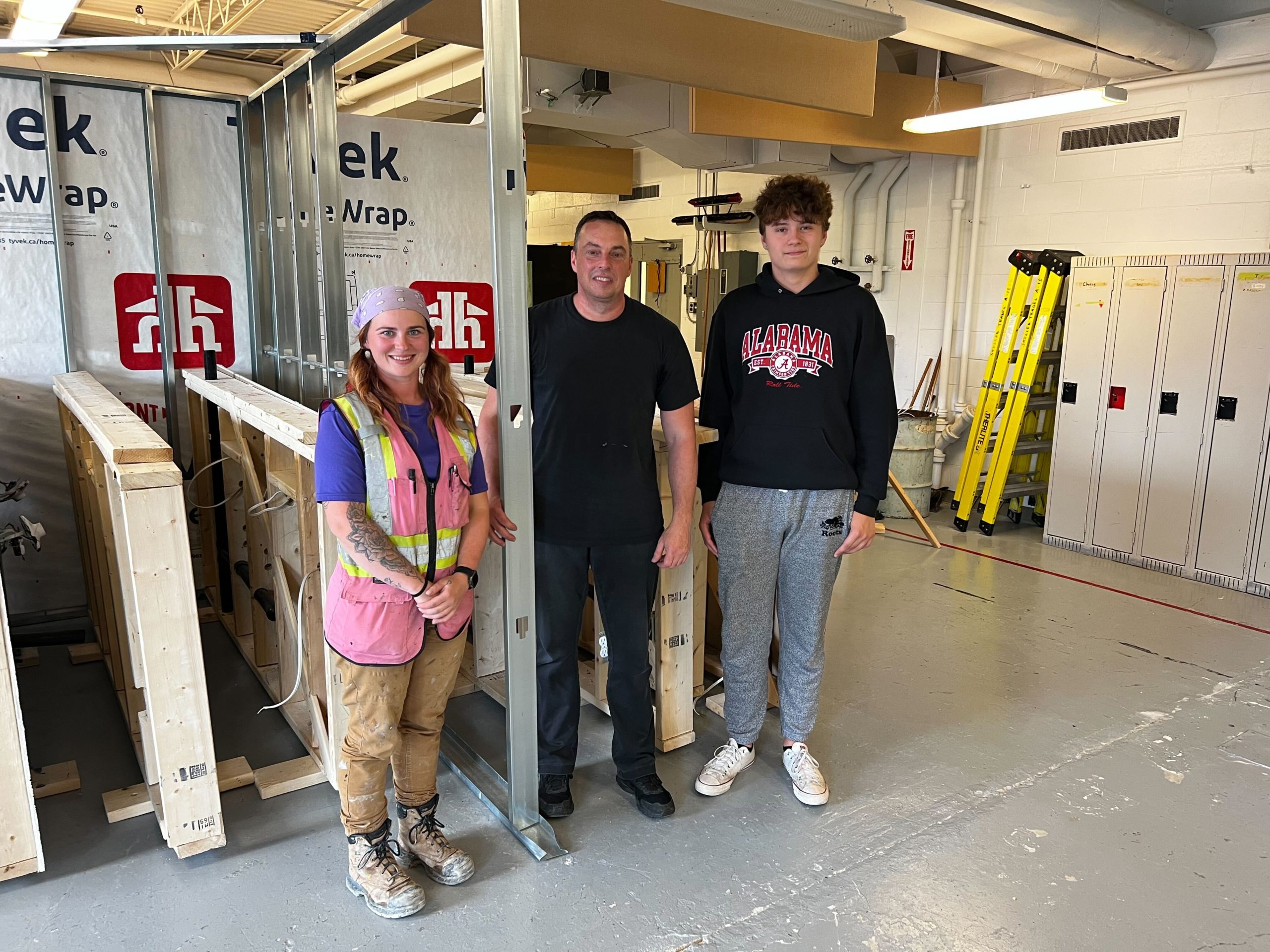 For Cole Walker, a grade 11 student at Breton Education Centre (BEC), he's not yet sure of the exact path he'll follow, but there is one thing he knows for certain; his future looks very similar to his Papa's thanks to an inspiring six months of learning in a skilled trades class, taught by one passionate professor and a community of tradespeople.