Get Involved
Opportunities for the Local Business Community
The major ongoing and upcoming public infrastructure projects in Cape Breton are expected to roll out and go through several phases of construction over the next 5-7 years. The various sites being focused on, as well as the surrounding communities, will see a significant transformation throughout construction and well after completion, as well as indirect business opportunities for the local business community.
A number of changes can be expected, including increased traffic and new nearby services and businesses to serve the influx of new visitors, both for workers during construction and users of the eventual completed projects. This represents immense opportunities for nearby businesses to expand their services and offerings to meet the new demand in both the short-term and long-term.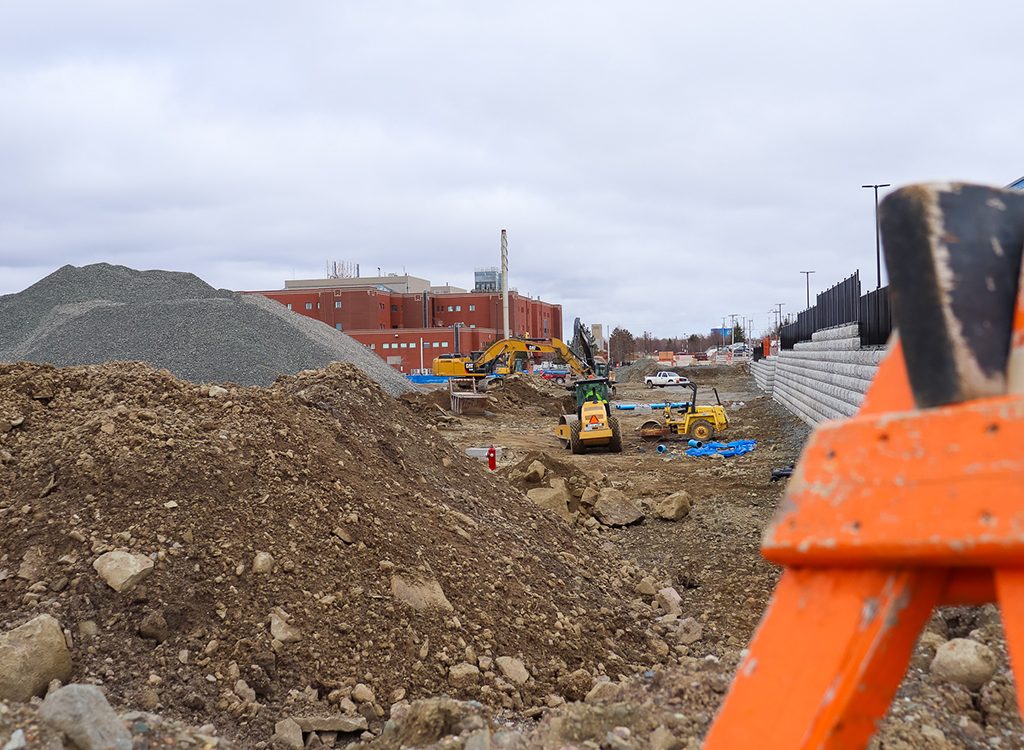 Contact Jeremy Martell, Community Engagement Manager, at jeremy@capebretonpartnership.com today to discuss the opportunities for your businesses to capitalize on these upcoming projects and Cape Breton – Unama'ki's future landscape!