Building Tomorrow
Glace Bay Hospital
Opened in 1986, Glace Bay Hospital is a community hospital that serves Glace Bay, Dominion, Reserve Mines, Donkin, Port Morien, and surrounding areas. It currently has 44 acute care beds and 18 long-term care beds on 4North, a transitional long-term care unit.
The renovations will increase space by an estimated 30% and included the newly opened Tom Peach Renal Dialysis Clinic, a six-station unit that began treating patients in October, 2020.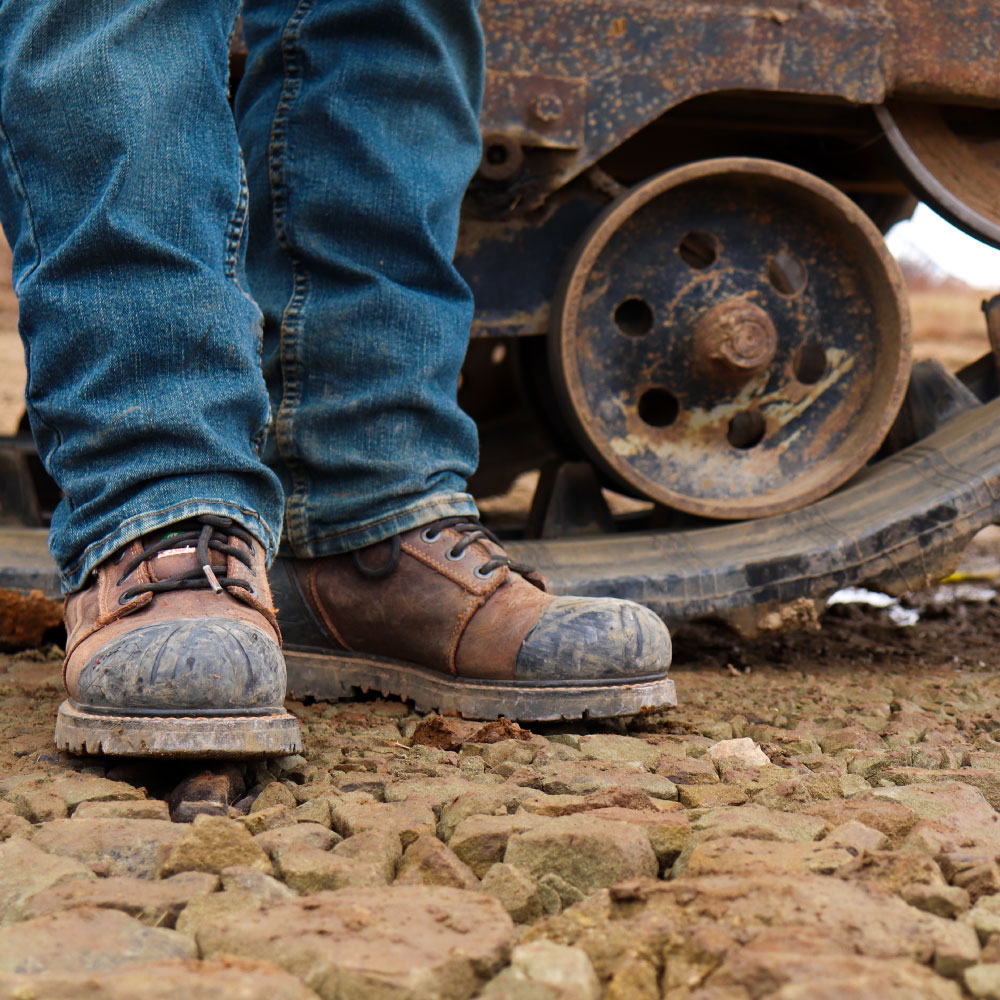 Glace Bay Hospital
Other Improvements Include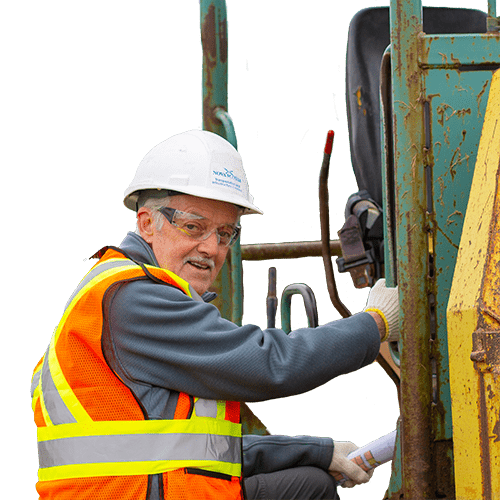 Cliff Delaney – Project Manager at Nova Scotia Lands 
Glace Bay Hospital
Renal Dialysis Unit
The new six-station satellite renal dialysis unit opened in October 2020, enhancing and complementing services provided at other facilities in Cape Breton. 
The main dialysis centre for renal services in the Eastern Zone is at Cape Breton Regional Hospital in Sydney with 26 stations. There are also four satellite renal dialysis units located at Northside General, Inverness Consolidated Memorial, St. Martha's Regional and Strait-Richmond hospitals.
About the Renal Dialysis Unit:
Glace Bay Hospital
Latest Updates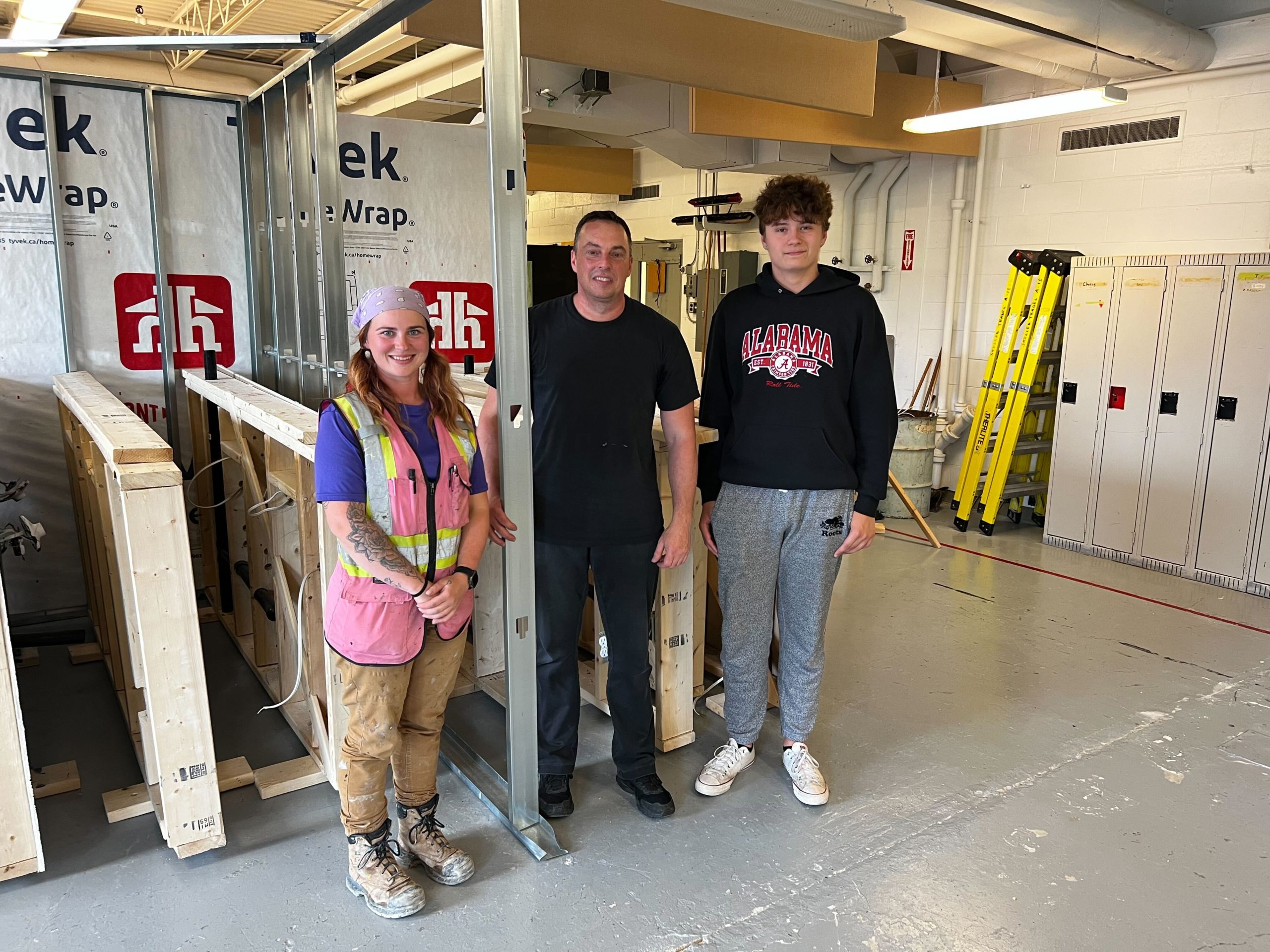 For Cole Walker, a grade 11 student at Breton Education Centre (BEC), he's not yet sure of the exact path he'll follow, but there is one thing he knows for certain; his future looks very similar to his Papa's thanks to an inspiring six months of learning in a skilled trades class, taught by one passionate professor and a community of tradespeople.