Building Tomorrow
Nova Scotia Community College
Construction on Nova Scotia Community College's new, contemporary Sydney Campus began in 2020. The vision of the project is to create a campus with a dynamic learning environment that will attract students from across the province. It will have a modern design, open spaces, state-of-the-art technology, and be built in accordance with accessibility standards and guidelines following the Rick Hansen Foundation Accessibility Certification Program and Leadership in Energy and Environmental Design (LEED) environmental standards.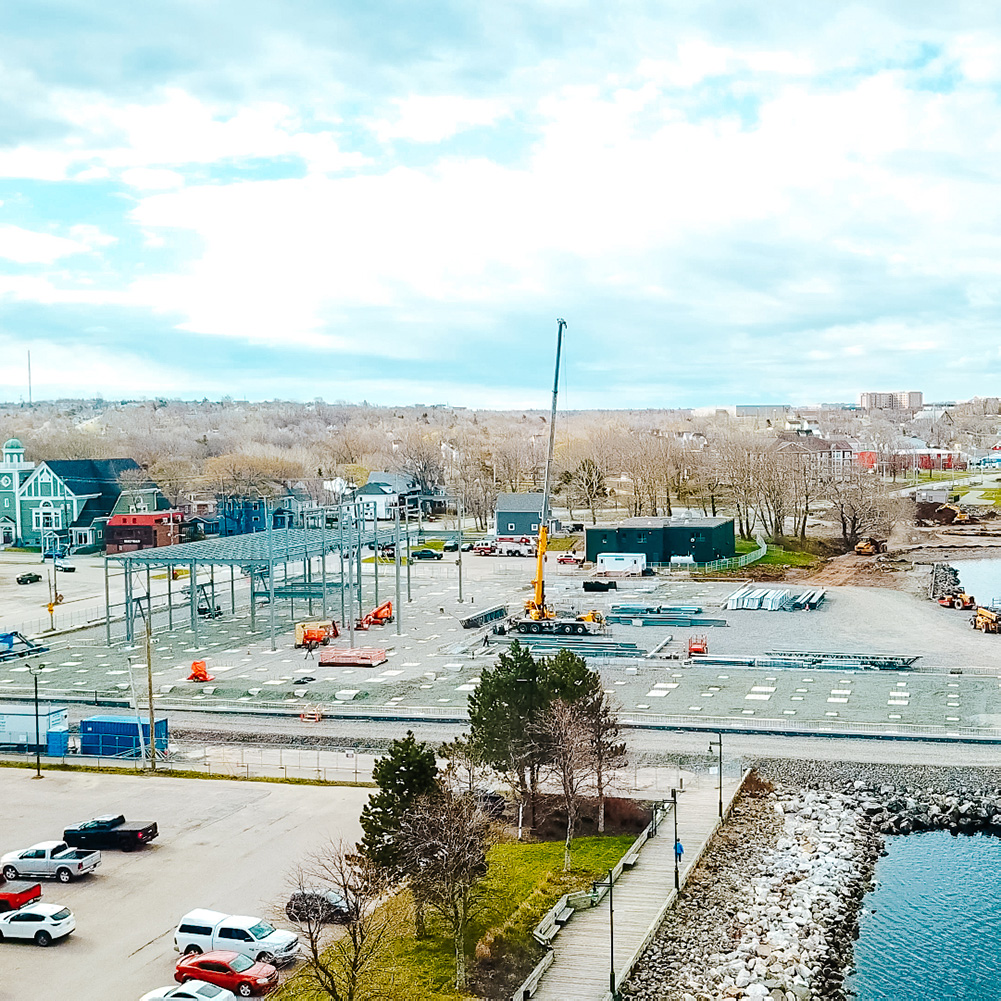 Nova Scotia Community College
Latest Updates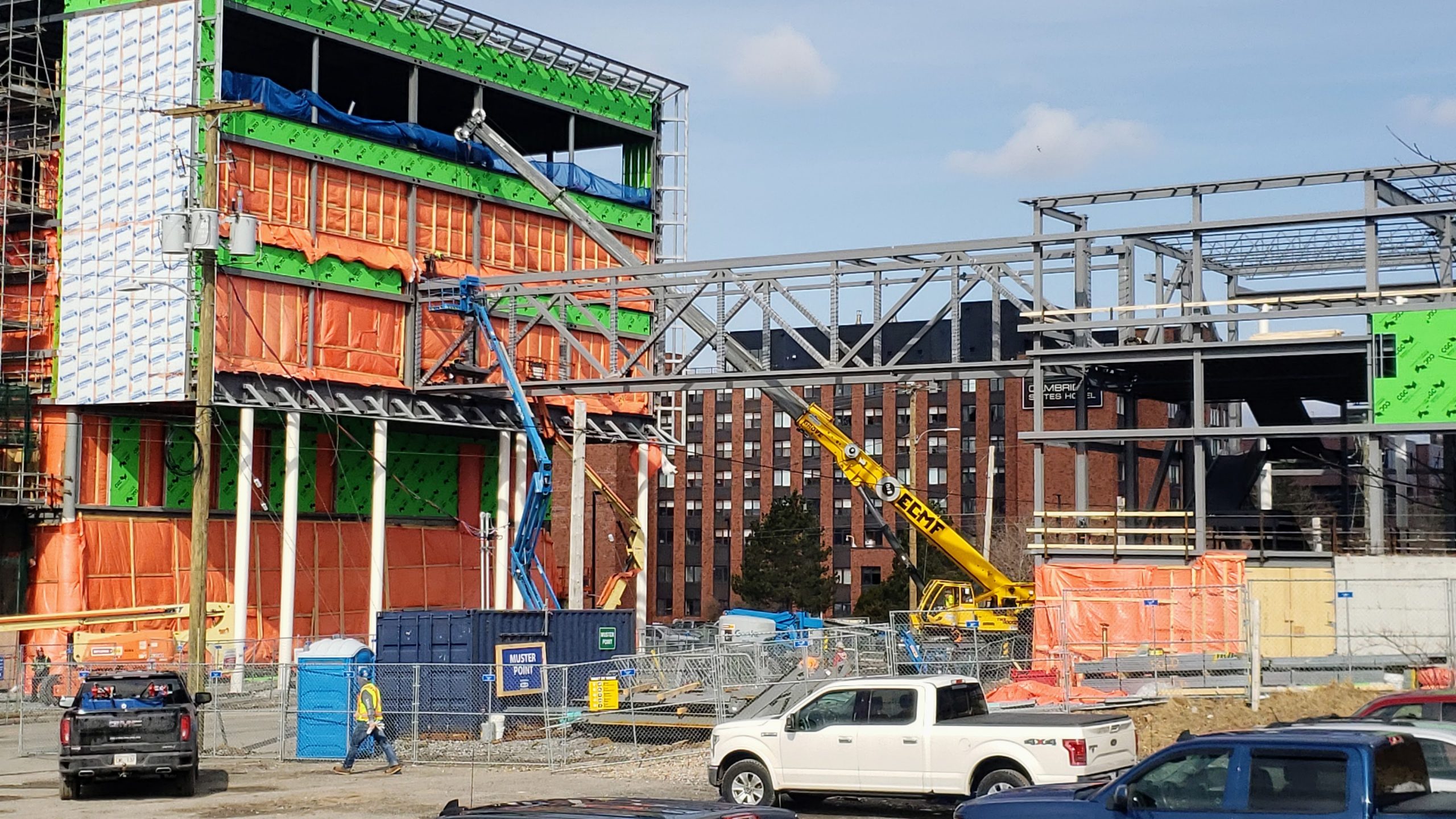 From CTV: The sound of construction work in downtown Sydney, N.S., is hard to tune out, but it's music and money to the ears for businesses in the area.