Building Tomorrow
Nova Scotia Community College
Construction on Nova Scotia Community College's new, contemporary Sydney Campus began in 2020. The vision of the project is to create a campus with a dynamic learning environment that will attract students from across the province. It will have a modern design, open spaces, state-of-the-art technology, and be built in accordance with accessibility standards and guidelines following the Rick Hansen Foundation Accessibility Certification Program and Leadership in Energy and Environmental Design (LEED) environmental standards.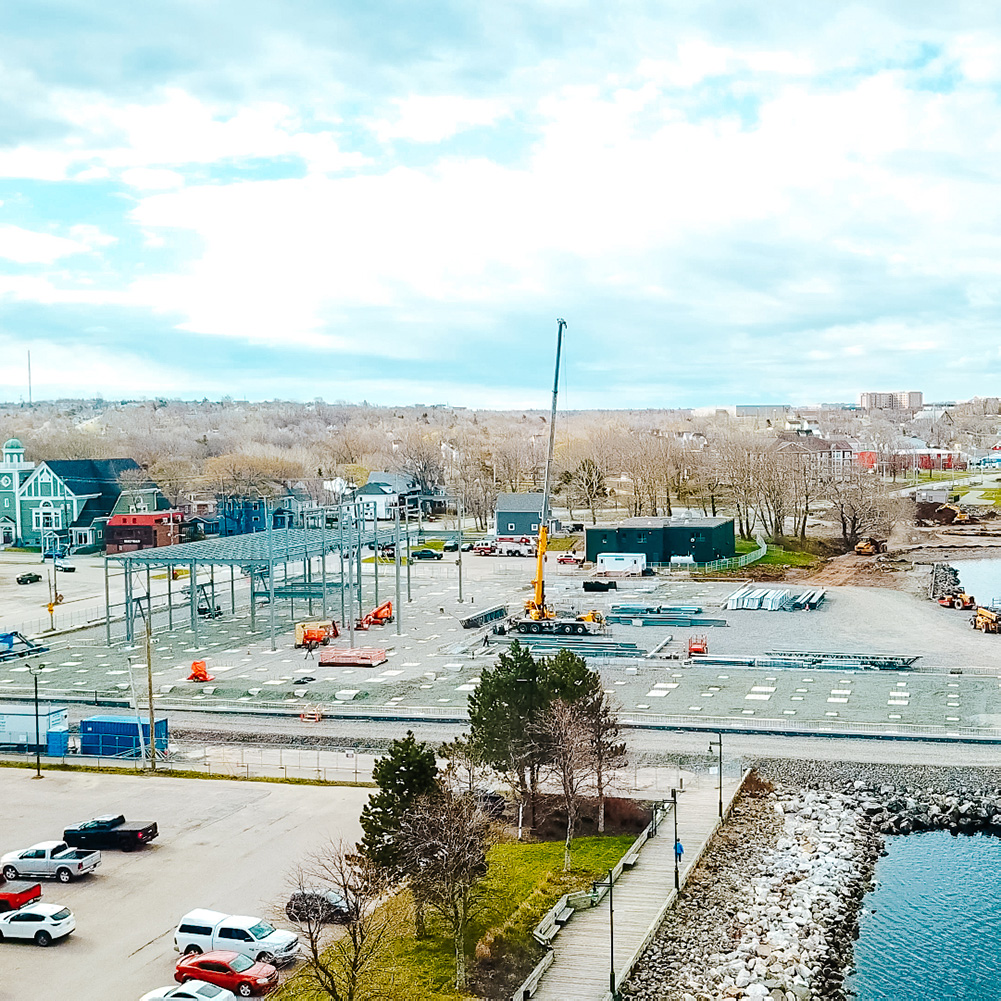 Nova Scotia Community College
Latest Updates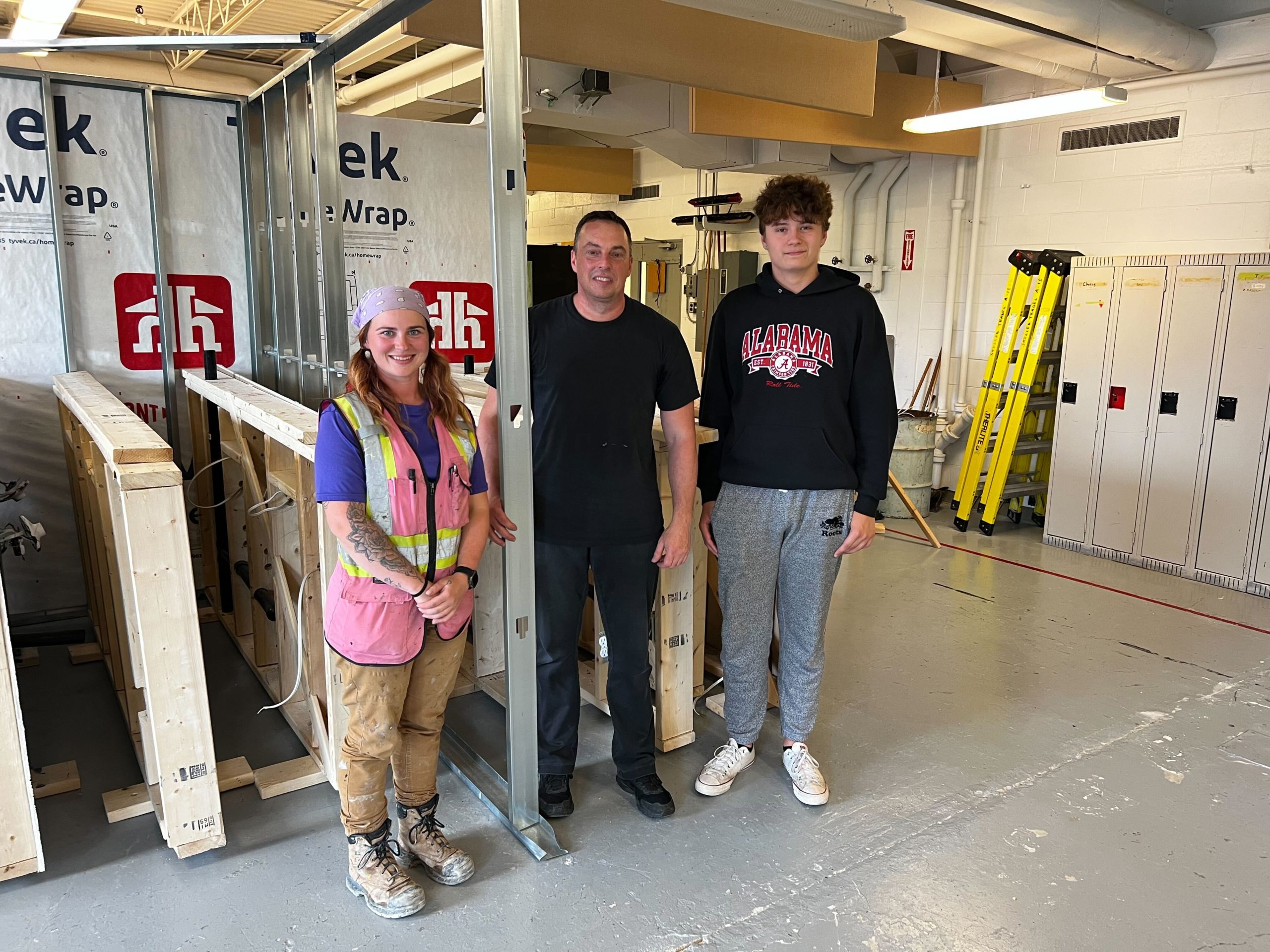 For Cole Walker, a grade 11 student at Breton Education Centre (BEC), he's not yet sure of the exact path he'll follow, but there is one thing he knows for certain; his future looks very similar to his Papa's thanks to an inspiring six months of learning in a skilled trades class, taught by one passionate professor and a community of tradespeople.