ISANS Workshop: Leveraging your Workplace Culture
September 16, 2021 @ 10:00 am

-

12:00 pm

UTC+0

Free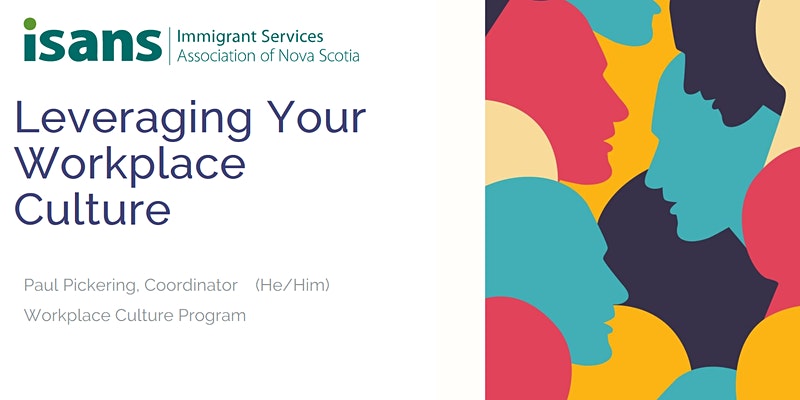 The Workplace Culture Program helps Nova Scotia employers better understand the benefits of hiring international talent and the importance of immigrant experience in the workplace. Employers learn methods to improve intercultural competence and how to hire and retain immigrant employees. For more information, contact us today.
Together we can help immigrants build a future in Nova Scotia and create a community where all can belong and grow.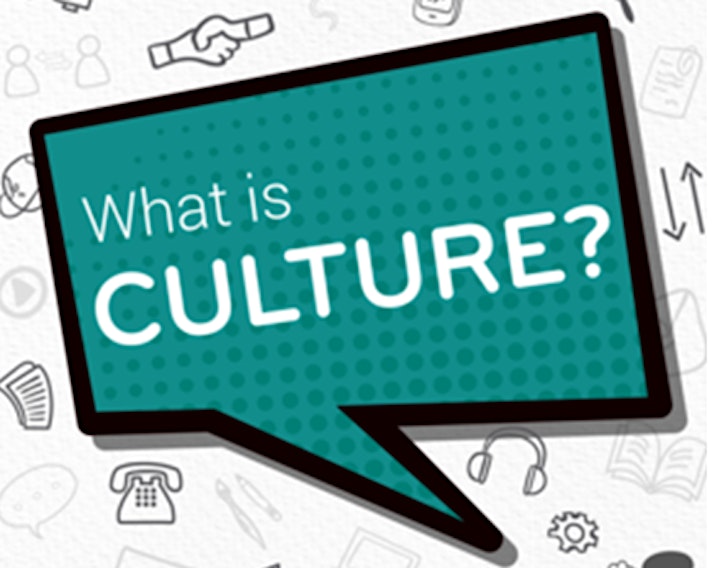 This presentation is ment for those who have an overview of the organization itself; the policies, initiatives, and history, we explore the question: "How can we leverage the skills and experiences of an increasingly intercultural workforce?" Focus includes:
• Why hire immigrants?
• Key areas for your organization's development
• Steps to leverage your workplace culture
• The impact of COVID-19 on our workplace cultures
The Gateway workshop "Elements and Benefits of an Intercultural Workplace" is required before you participate in this session. Please contact Paul (ppickering@isans.ca) or Jordan (jremedios@isans.ca) for more information.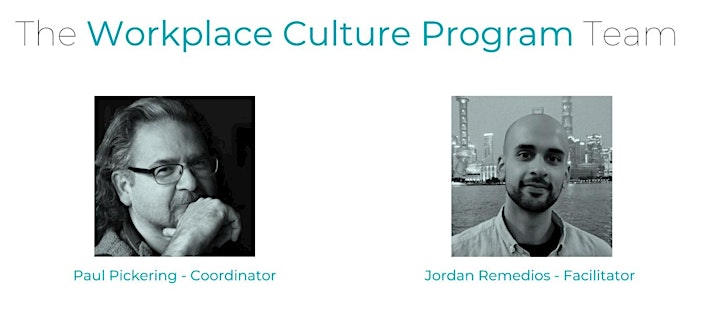 Paul has been delivering diversity-related learning since 1995. He is in his 8th year as the coordinator of the Workplace Culture Program at ISANS. He worked for 8 years at the National Policing Improvement Agency in England as a diversity specialist; in development training, the national policing train the trainer program, immersive learning, online learning, and HR. He has a BA in Cultural Anthropology and an MA in Communication Studies, both from the University of Maine, and a Diploma in Lifelong Learning from London, England. He Immigrated to Canada in 2011.
Jordan began working as the facilitator of the Workplace Culture program in January 2021. After receiving his degree in Sociology and History from Memorial University of Newfoundland, he spent 5 years working with adult English language learners in South Korea, Vietnam, and China. During this time Jordan learned a lot about adult education principles as well as intercultural competencies. He is a proud member of the ISANS team and is currently completing his Masters of Education at MSVU in Halifax.

The Workplace Culture Program is a part of ISANS Equity, Diversity, and Inclusion (EDI) External Team. The team also includes:
Community Capacity Program (CCP) – Sherry Hassanali, Coordinator – shassanali@isans.ca
Welcoming Communities Program (WCoP) – Colleen Belle, Coordinator – cbelle@isans.ca
We invite you to connect with us and take advantage of our many program offerings! Together we create a vibrant future in Nova Scotia and build communities where all can belong and grow.